Web Design & Development
We're Shopify specialists - plain and simple. Whether it's Shopify or Wordpress, we'll make you a website that will raise the bar in your industry and allow you to reach new heights, a wider audience, and dream-worthy goals.

For our client, b, halfmoon, we built an engaging website that has improved their online presence and offers smooth navigation for an enjoyable, exceptional, and easy user experience.
Custom Shopify websites
Conversion optimization
Performance monitoring
User experience design
Visual design
Learn More
Digital Marketing
We'll take charge of your marketing so that you can focus on your area of expertise: your business. An increase in sales will just be one of the impactful, long-term returns that will lead to your brand's growth

- just take a look at the improved ROAS for our client, Blue Grouse Wine Cellars. Their numbers skyrocketed as a result of their partnership with us!
Facebook ads
Google ads
Search Engine Optimization (SEO)
Social media management
Analytics and reporting
Learn More
Branding & Content Creation
Fact: growth comes from great branding, and good content. We develop tailored solutions that will align with your company's offerings and create a dialogue with your target audience.

Fresh branding and content will drive engagement, amplify growth, and increase sales, as it did for our recent client, West Coast ADHD.
Branding and visual identity
Copywriting
Email marketing
Blog strategy and writing
Branded photography
Learn More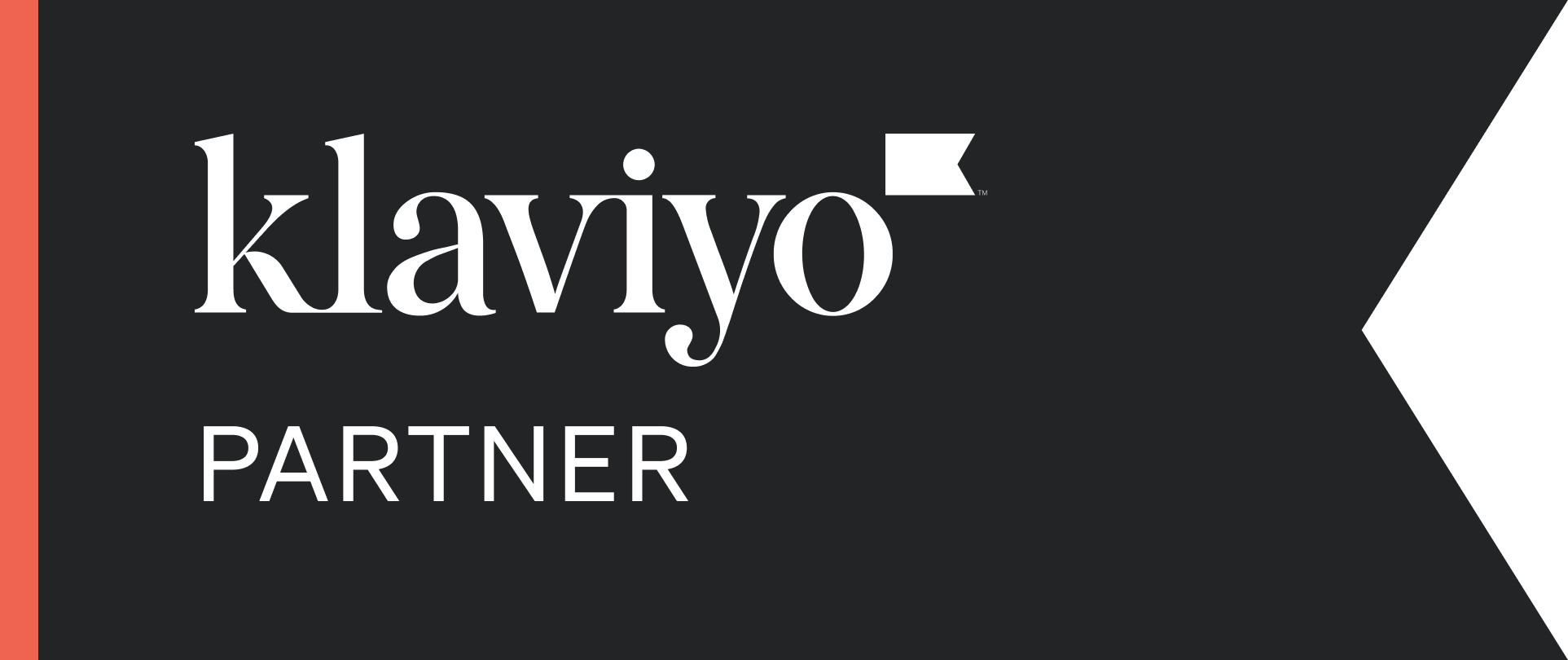 They're creative, professional and extremely hard working...you can rely on this business to accomplish any task. We highly recommend their services.
— Kristen Brown, Hippy Pits
GD Commerce didn't even hesitate and managed to exceed our expectations drastically, with the website of our dreams.
— Sara Jónsdóttir, Revol Cares
3 Reasons You Should Be Using Google Ads for Your Business

When it comes to running a successful online store, one thing's for sure: marketing your business effective...read more